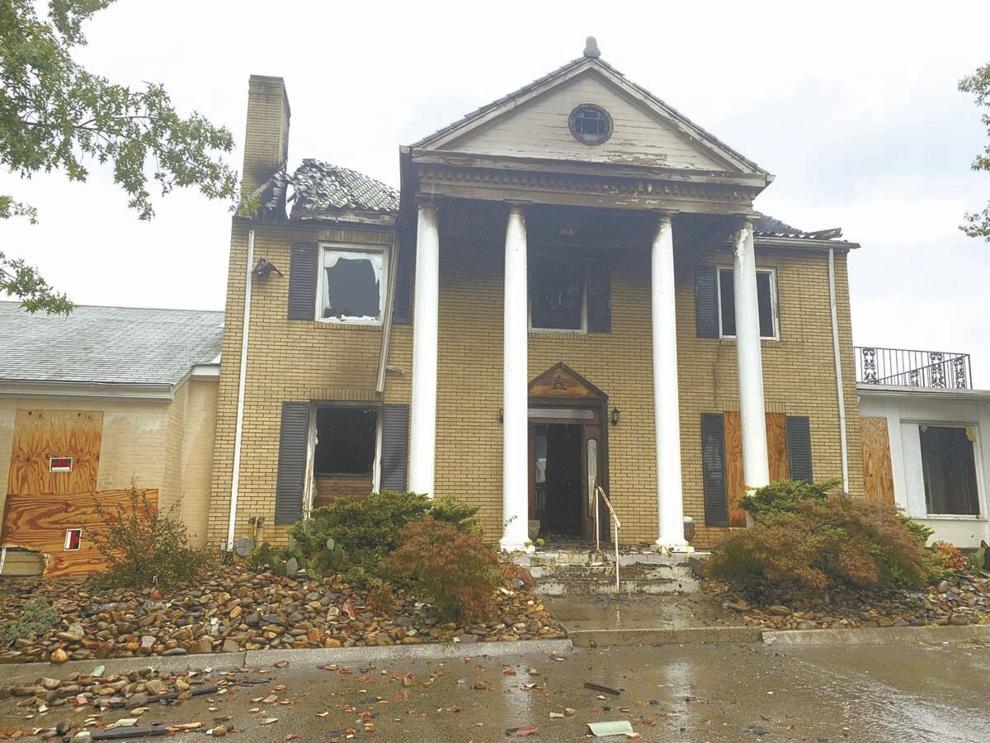 The building of a once popular, upscale Morristown eatery which had been vacant for years was essentially destroyed by fire overnight.
The Morristown Fire Department first responded to reports of smoke coming from the eaves of Angelos Hillside Grill just before 10 p.m. Tuesday.
Firefighters discovered the fire in the basement, and after overcoming a fire hydrant issue with the help of the four Hamblen County Volunteer Fire Departments and Morristown Utilities, worked to extinguish the flames.
Firefighters were on the scene for about three hours and left with the structure intact.
At that point, according to Fire Marshall Billy Hale, something happened.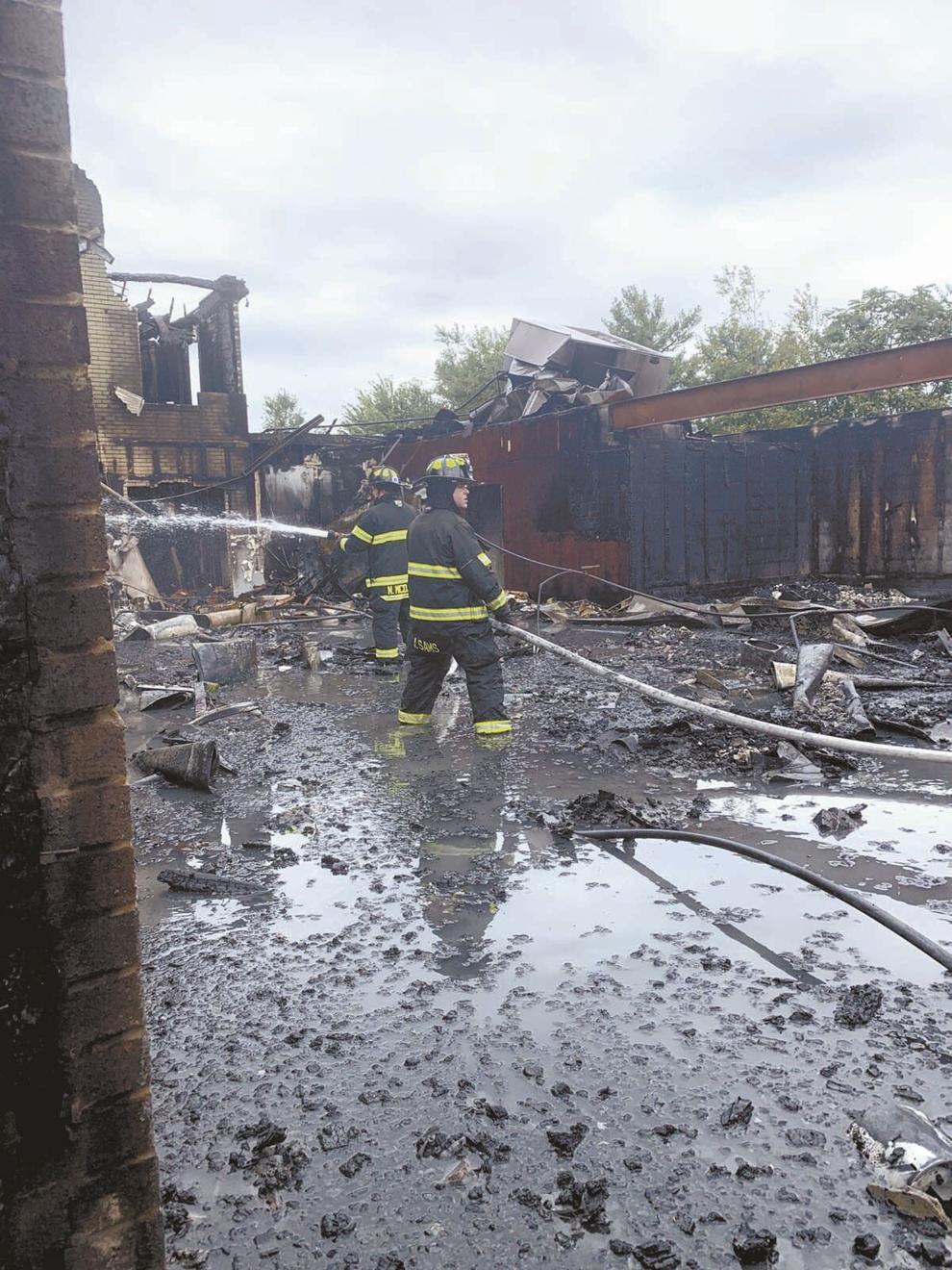 Firefighters were called back to the scene at 3:42 a.m. to heavy fire and smoke o all three levels of the building. The roof was a total loss and the building suffered heavy fire and water damage.
Hale said there was 7 feet of water in the basement.
"That's how much water they put on the thing," he said. "We had to get the hot spots out. All three levels of the building had fire."
Hale said firefighters were still on the scene Wednesday morning.
"It rekindled, we don't know how," he said. "It's still under investigation. Obviously, it started back. There's quite a bit of structural damage. We've still got people on the scene. We're still in the preliminary stages."
Hale said they've asked Det. Ron Sargent with the Morristown Police Department to aid in the investigaiton
Hale said the investigation is standard operating procedure following a fire of this nature.
Hale thanked the MPD for its assistance with traffic control, the VFDs for shuttling water until MU could fix the fire hydrant issue and MU for fixing the hydrant issue.
Hale said the owners had issues previously with squatters.
"At this point, we just don't have a determination or cause yet," he said.