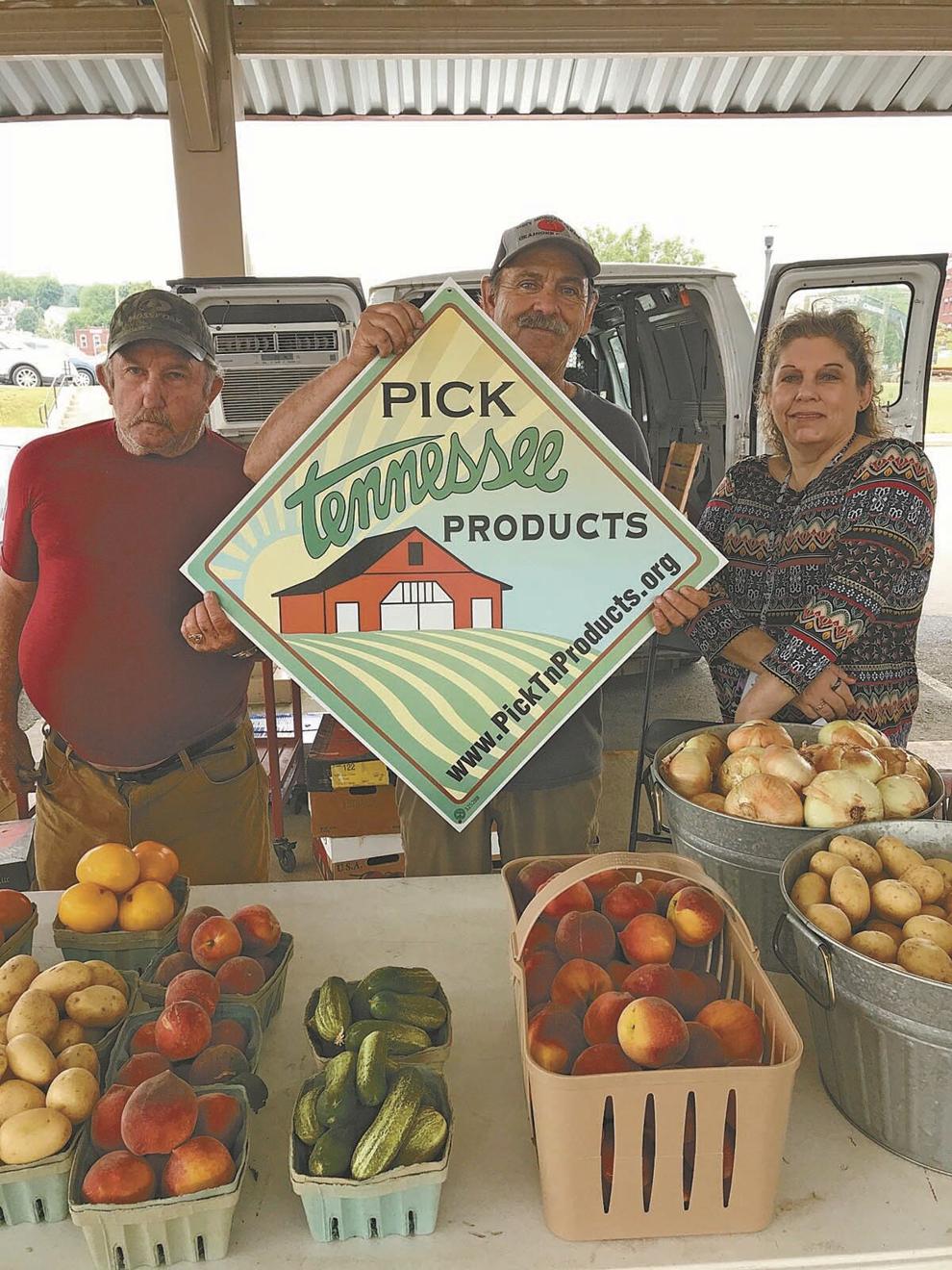 The Hamblen County Health Department announced it has rescheduled the Senior Farmer's Market issuance dates.
For the 18th consecutive year, adults age 60 years and above who live in Hamblen County and meet income guidelines are eligible to receive vouchers to purchase Tennessee grown fruits and vegetables at the Morristown Farmer's Market.
Applications for the program are currently being accepted at several locations including Senior Citizens Center, Central Services and Morristown Housing Authority. Individuals interested in applying should bring with them proof of total household income, proof of age and proof of residency.
Participants will receive eight total $5 vouchers that can be redeemed in July and August. For more information, contact the Hamblen County Health Department at 423-586-6431, and press "0."
Completed applications and new applications will be accepted at Hamblen County Health Department, located at 331 W Main Street in Morristown on the following dates:
• Thursday, July 22 – 7:30 am – 3:30 pm
• Friday, July 23 – 7:30 am – 3:30 pm
• Thursdays from 1:00 pm – 3:00 pm on the following dates: July 29, Aug. 5, Aug. 12, Aug. 19, & Aug. 26.