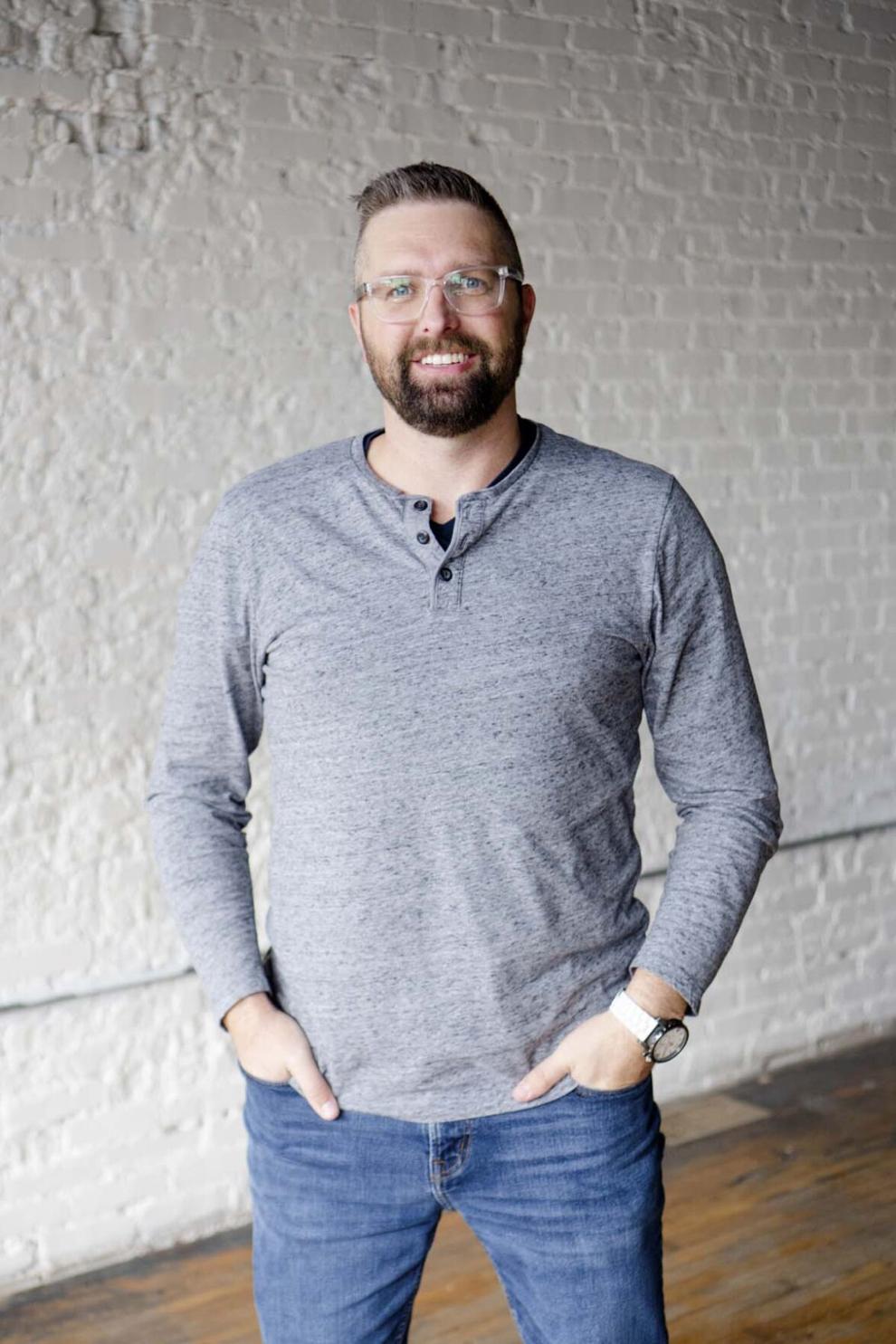 South Marketing Group of Morristown is excited to announce the addition of Brooks Gray as Vice President of Creative Services. This addition will expand the marketing firm's ability to better support local and small businesses in the East Tennessee area and Southeast.
Brooks Gray has been working in a creative role for South Marketing Group part time for two years.
His new role expands beyond the projects he was able to previously complete for clients.
With this larger scope, South Marketing Group plans to grow video production capabilities and graphic design for existing and future clients.
"Brooks is one of the most talented people I've worked with and a strong leader," Leigh Sempkowski, owner of South Marketing Group, said. "His contribution to South Marketing Group has been significant since 2019, and it's an honor to work alongside him."
Brooks is an East Tennessee native who graduated from Hiwassee College.
He's become a familiar face to Morristown while serving on staff at First Baptist Church of Morristown.
During that time, he gained experience designing promotional materials and marketing graphics. When FBC needed a hand in film production, he jumped in and sharpened his skills on filming and editing. Brooks devotes much of his time staying up-to-date on graphic design, film production, website development, and marketing best practices so that he can best serve the South Marketing Group clients.