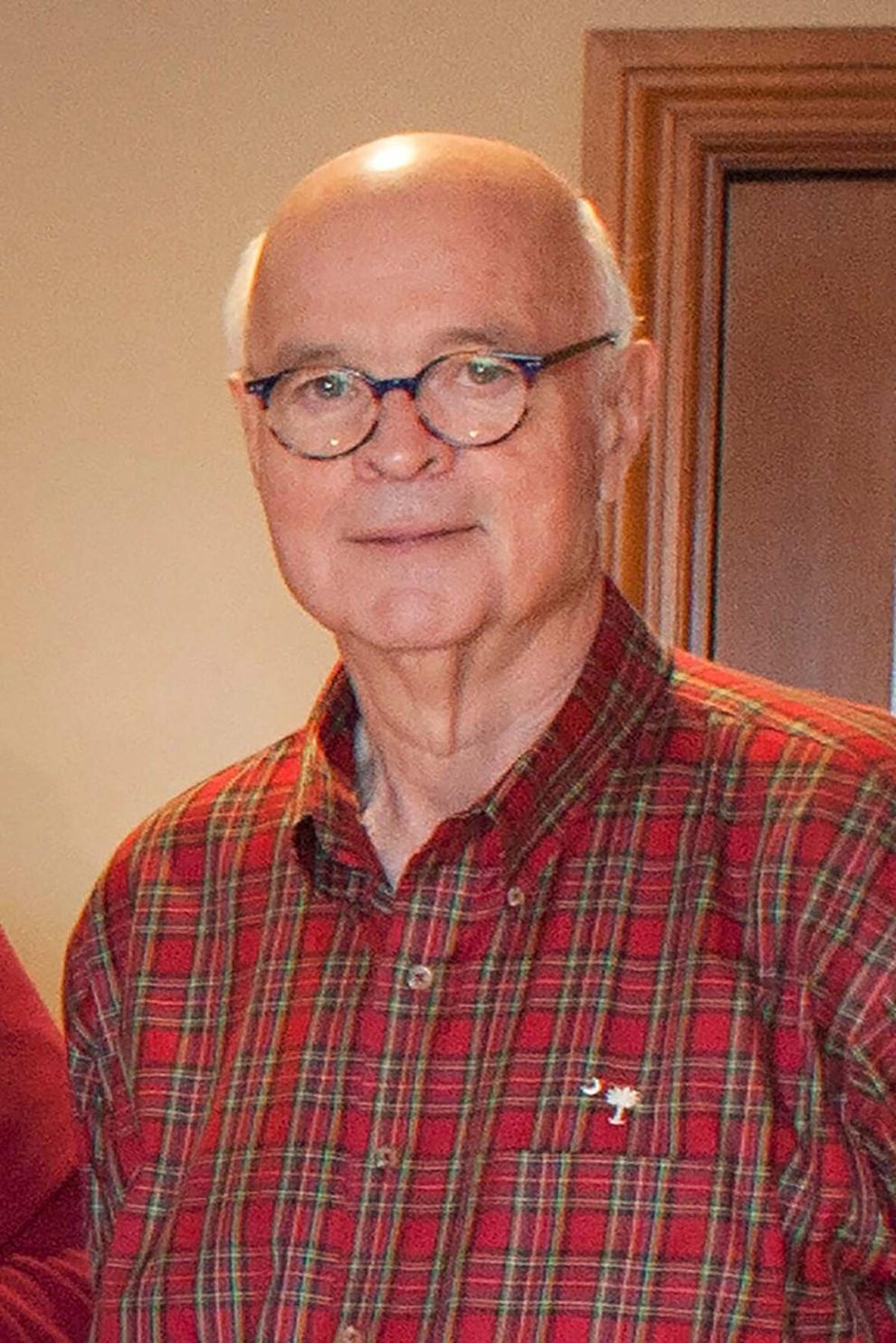 Dr. Terry Mike Brimer, 73, passed away peacefully Thursday, October 7, 2021 at the University of Tennessee Medical Center in Knoxville after a brief illness. He was born December 17, 1947 in Morristown, and was a dedicated husband, father, brother, parishioner and community member.
Terry grew up on St. Paul Road in Lowland, and attended St. Paul Presbyterian Church as a child, where a deep faith in God was developed and nurtured throughout his life. He was a dedicated and cherished member of both St. Paul and later First Presbyterian Church in Morristown, where he gave generously of his time and talents teaching Sunday school, serving on various committees, and raising three sons in the Christian faith. He played Little League baseball and was a member of the Boy Scouts, 4-H, and DeMolay.
As a child, he attended Union Heights School and graduated from Morristown High School in 1965. He attended Tennessee Tech in Cookeville before transferring to the University of Tennessee College of Pharmacy in Memphis, where he earned a Bachelor of Science in pharmacy (1970) and a Doctor of Pharmacy (1971).
Terry served the Morristown community and surrounding East Tennessee through his passion as a pharmacist for more than 45 years. He was the director of pharmacy for Doctor's Hospital Pharmacy at Lakeway Regional Hospital and later opened Midtown Drug Company, where he fulfilled a dream of running a community pharmacy. He was an early innovator and pioneer in long-term care and consulting pharmacy practice. He was chair of the Tennessee Medicaid Pharmacy Formulary Committee for many years and also served on the RX Care of Tennessee Formulary Committee. He was an active member of the Tennessee Pharmacists Association throughout his career. He retired in 2014 and enjoyed relearning the piano, serving his church, and caring for his family. He loved to walk around his childhood stomping grounds at St. Paul Presbyterian Church and Union Heights School where he formed lifelong friendships with dear friends.
Terry was preceded in death by his parents, Robert Leland and Texie Fox Brimer.
He is survived by his wife of 50 years, Cheryl; sons Allen Brimer, Andy (Clare) Brimer and Adam (Kate) Brimer; grandchildren Ben, Eli, Jack, Lucy, Charlie and Florence Brimer; and brother, Tony (Barbara) Brimer.
A private graveside service will be held at St. Paul Presbyterian Church in Lowland this week. A public celebration of life will be held 10 a.m., Saturday, October 16 at First Presbyterian Church in Morristown, 600 W. Main St.
In lieu of flowers, the family asks gifts be made in memory of Dr. Terry M. Brimer, PharmD, to either the First Presbyterian Church discretionary fund or to the University of Tennessee Health Science Center College of Pharmacy "Dick R. and Greta A. Gourley Scholarship Endowment" at http://giving.uthsc.edu/brimer.
Arrangements are being handled by Mayes Mortuary in Morristown.