Kelley Marie 2021 Fall Fashion Show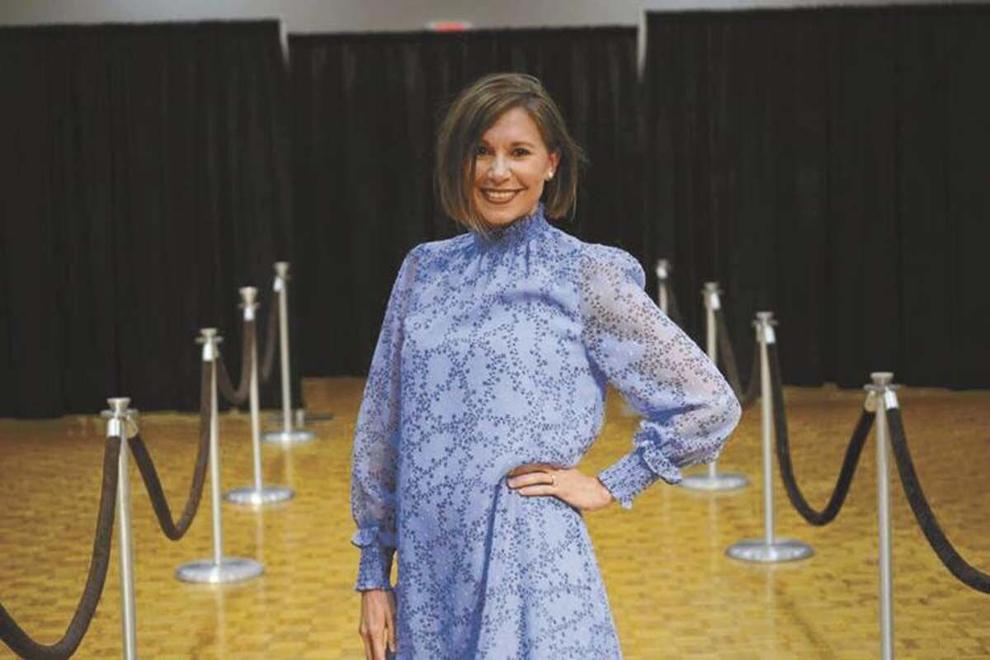 The Kelley Marie Chic Boutique Fall Fashion Show will return Wednesday night and you can watch it live from your living room, on the go or anywhere you have internet access.
The show will be presented virtually and streamed live from the Rose Center at www.citizentribune.com/kelley_marie/ starting at 7 p.m.
An annual rite of Autumn, the fashion show went as the pandemic made hosting an indoor event imprudent.
Like any other year, the show will feature the latest fashion worn by local models who will strut their stuff down the runway to give viewers a better view of how clothes fit and move.
The show begins at 7 p.m. and will be livestreamed from Rose Center's Prater Hall brought to you by Tarr Cheverolet and Tarr Hyundai.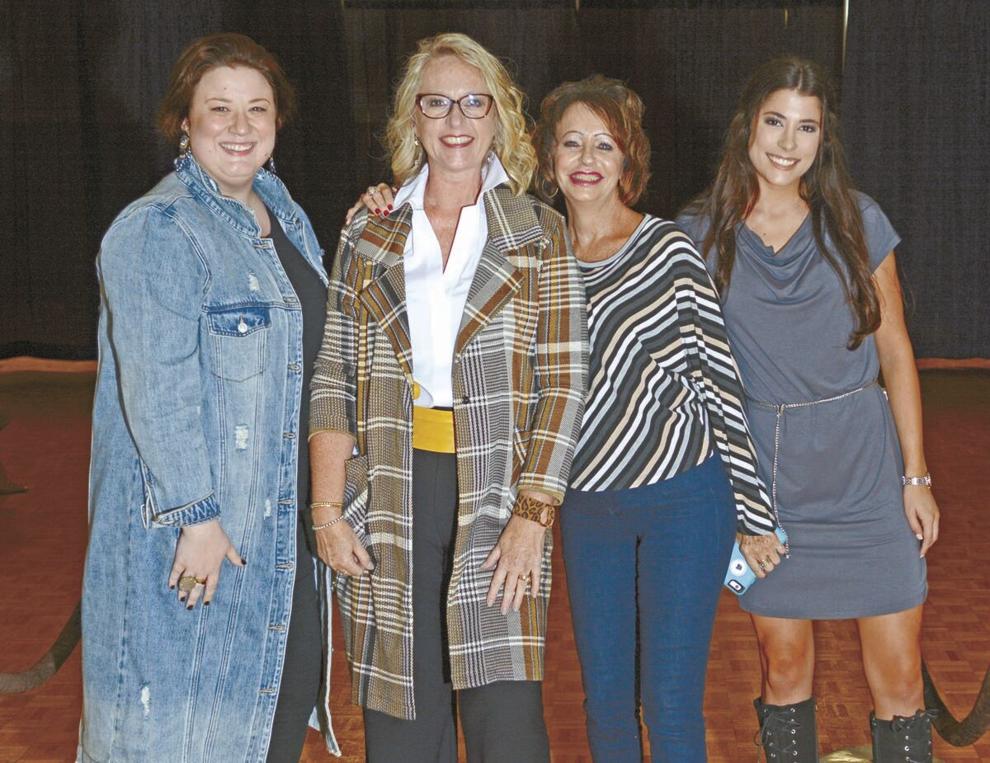 In Your Inbox Daily
Get the Citizen Tribune's headlines in your inbox every day at 2:30pm. Sign up for our free daily newsletter.